Weather
MOBILE USERS: TURN YOUR PHONE LANDSCAPE TO VIEW IMAGES PROPERLY
Links of Interest
Disclaimer: This website is managed by the Hilo High School Technology Department. It may contain outdated images if the refresh image changes from NE Pacific to Central Pacific.
Copyright: Images on this website belong to NOAA, Windyty and Accuweather
Originally Designed by: Byron Kapali
Current Advisories and Discussions
---
Hawaii County Civil Defense Alerts
---
---
Weather Maps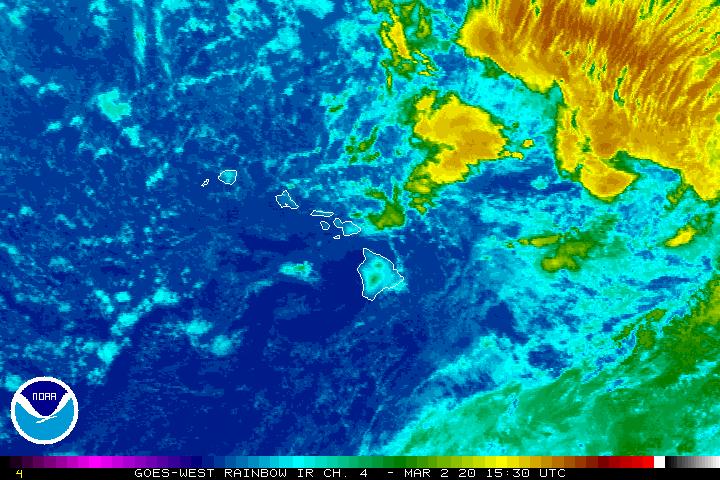 Hurricane Information
---
Maui County Civil Defense Alerts
---
---
History of weather.hilohigh.org
The official website for Hilo High School has changed over four times in the past decade, but one page has continually been transferred from one website to the next. The Hilo High School weather page. A gem of information, it has been maintained by the Technology Department year after year and has most recently started posting specific hurricane information. After this current version of the website was created, a short link, weather.hilohigh.org was created to make accessing this website faster than searching for it on our navigation bar. Mahalo for sharing this page, and please feel free to browse our website for more content!
Visitors Around the Globe